AgentSky - Online Booking Engine (OBE)
Online Booking Engine (OBE), an AgentSky.net product that places a Travel Content on your website for your clients to be able to book airline tickets directly online. Registered users, log in to your account and start your on website with an leading airline content, not a user of AgentSky not a problem, register and become an affiliate of AgentSky today, and start earning.
Looking to Start a Travel Website? or you already have a website but looking for an Online Booking Engine to place on your site?
No need to look further, we got you covered!
Our Online Booking Engine (OBE) is a great solution. It's design is created to fit any size website, and it's mobile friendly as well.
What is OBE?
A booking engine for you to add to your website, so your clients can book their trips directly.
Our full range of air travel products is available via this technology.
Set Your Own Markups
You can set your own markups, and we will send your earnings each month, via check,
bank wire transfer, or PayPal, (minimum payout $100).
Travel Content
We offer airfare content for international and domestic US travel, giving your clients access
to all of our low fares worldwide; including promotions, specials, web fares and exclusive offers,
as well as specialty fares and of course published fares too.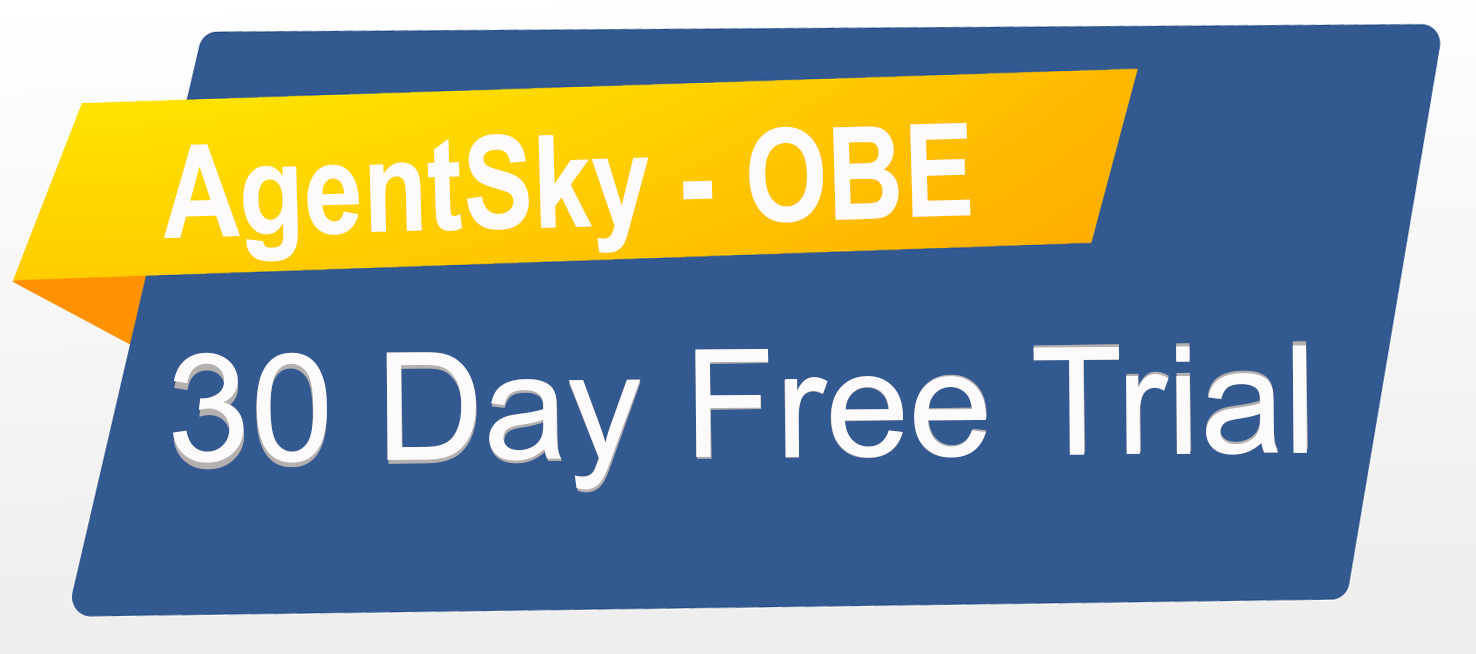 We currently have two (2) special promotions.
Get your free 30 Day trail during 2017, then after the trail period we offer several paid
subscriptions options, which are available at anytime.
Plans & Pricing Options:
1 Month – $100
3 Months – $270
6 Months – $510
12 Months – $960
Booking Trade in Program, this program will give you credits for each booking that is made
on AgentSky.net or via one of the active OBE's that you have placed on your website.

This is a fully customizable technology, it's easy to configure within minutes, in only 5 easy steps.
This product is available to all agents.
All you need to do is have an active Agentsky Account, so if you don't have an AgentSky account yet,
it's easy to register for your free account and start earning
today
.
Get your OBE Today!

Already registered, please log in to your AgentSky.net account for more details

Not registered with AgentSky.net? Not a problem.
Get your free AgentSky account Today.