AgentSky participated in the Nordic Travel Fair MATKA 2017
AgentSky participated in the Nordic Travel Fair MATKA 2017 in Helsinki, Finland during January 19-22, 2017 and Achieved Significant Results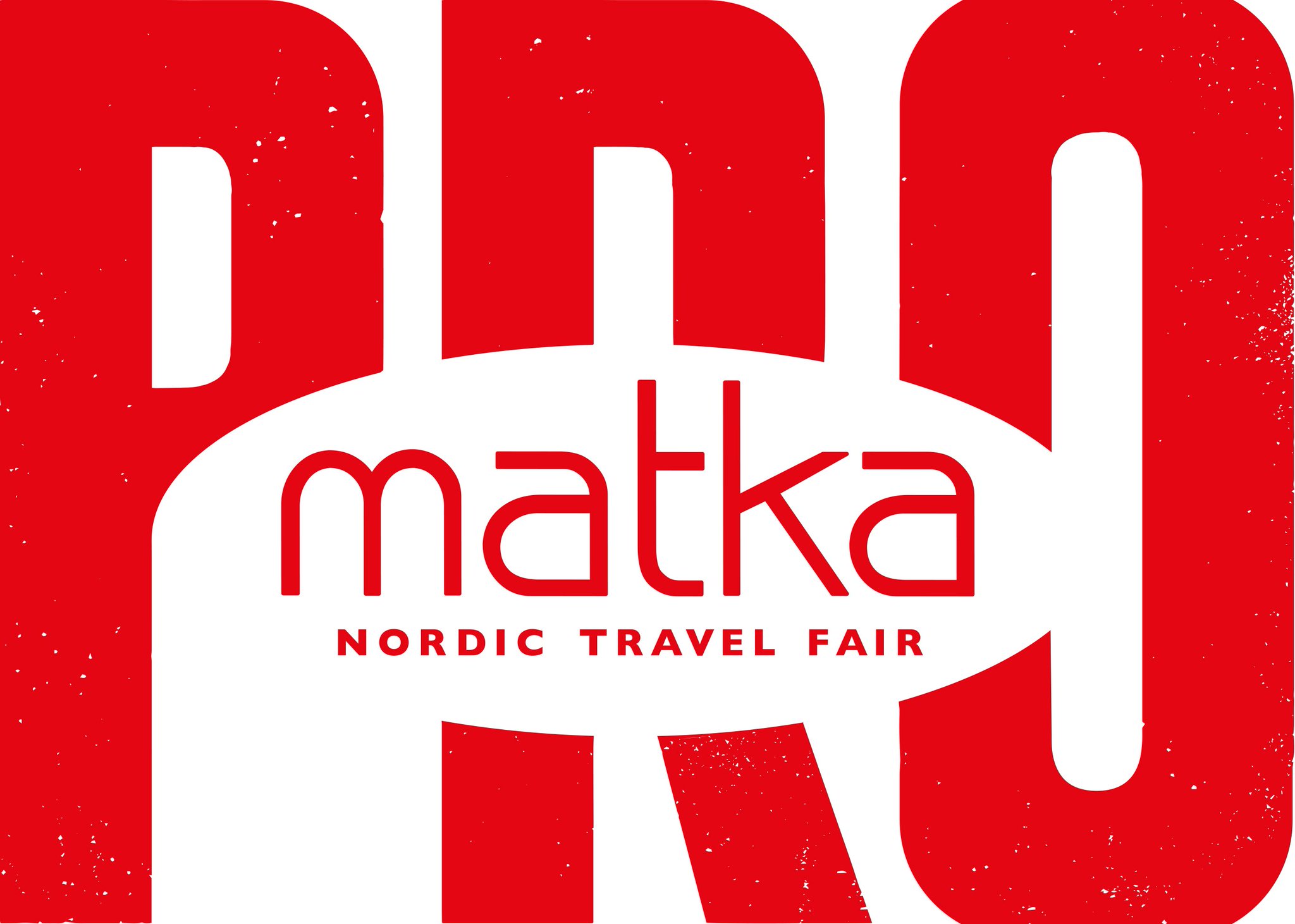 The AgentSky Team took part in the Matka Workshops as travel trade professionals. Matka is the largest travel
industry e
vent
in
Northern Europe and the Baltic region. This event brought together travel trade professionals
like tour operators,
travel
agents
and
online travel agents (OTAs) interested to connect with key contacts and
to facilitate domestic and international commerce.

Olga Volosina, AgentSky Travel Agent and Dino Molter, CBDO
​
AgentSky, as a travel industry leader in the USA, has achieved profitable results at this workshop. It was a great
opportunity to meet current representatives of the Finnish, Baltic, and international tourism communities, as well as
to establish new contacts within and beyond the region.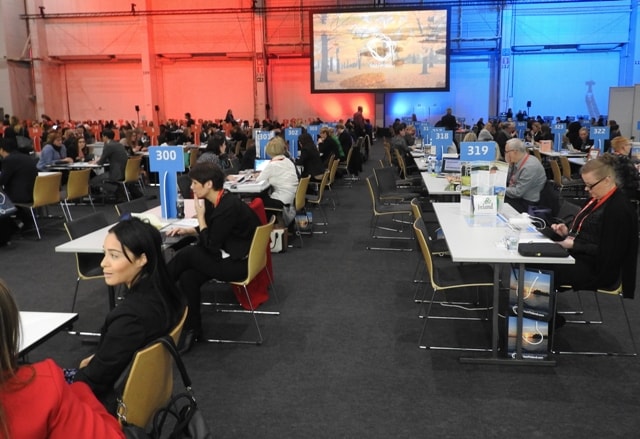 Matka Workshop for tour operators,
travel agents and
online travel agents (OTAs)



By participating in the workshop, AgentSky created a very good position for the future collaboration and expanding
sales of airline tickets, in this significant Northern Europe market.