Aerolineas Argentinas: AgentSky International Airline of the Week
Aerolineas Argentinas, an AgentSky Airline of the week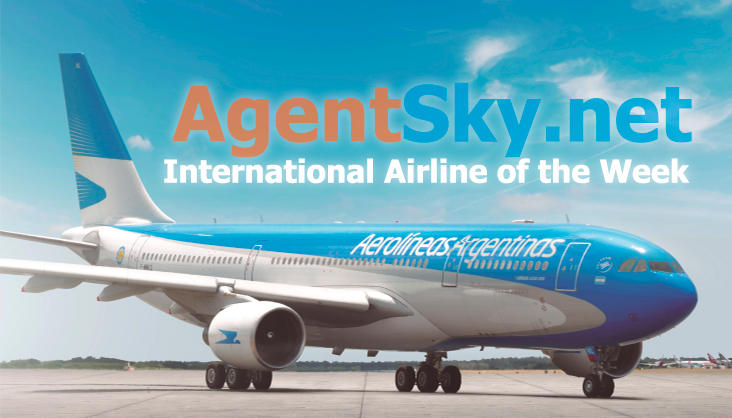 Attention Travel Agents!!!
North America, Latin America, Europe,
The Middle East, Asia, and Oceania



Why book with AgentSky.net?
Your client's journey starts with an Agency you can trust
and a platform that's dynamic and easy to use.

We deliver great value and a full range of services and
advice to all of our Travel Agents.

Have confidence when using AgentSky.net,
because we care about you, and your clients.
Book Your Client's Flights with AgentSky.net
Social Share